ANA Travel Insurance - 2023 Review
ANA Travel Insurance
Strengths
Terrible 'Airline' Travel Insurance Cover is Not Offered
Customers free to choose best travel insurance option from market
Weaknesses
No advice is offered to purchase travel insurance cover
Customers could be under-covered
particularly those traveling internationally
Sharing is caring!
Air Nippon Airways (ANA) is a Japanese airline based in Tokyo, Japan, but they offer flights worldwide. ANA Travel Insurance is not available to customers who book their flights from the USA. However, there are plenty of insurance options available to customers with just a minute or two of searching.
Those of us who fly frequently within the USA are used to seeing the airline offering travel insurance at check-out. US airline insurance can be expensive for the limited coverage provided. Since ANA does not sell their travel Insurance to US-based customers, we'll need to insure our trip costs through other companies.
Compare and Save
For our example, our 59-year-old traveler will be going to Japan from Seattle, WA on 2/21/2022 and returning to Seattle on 3/1/2022.
She has chosen Premium Economy seats for the extra legroom. With all the fees and surcharges added to the ticket cost, her total pricing will be: 1,785.12.
We ran a quote at CruiseInsurance101.com and found some excellent low-cost options for our trip to Tokyo. John Hancock and Trawick both have great plans for under $150 for our traveler. Let's look at both and compare them.
The John Hancock Silver policy provides $100k of medical coverage, $500k of medical evacuation coverage, coverage for pre-existing medical conditions as well as trip cancellation for $93.  It is the lowest priced policy with CruiseInsurance101's minimum recommended coverage of $100k for medical and $250k for medical evacuation.
If our traveler prefers a higher level of coverage, the Trawick Voyager plan provides $250k of medical coverage and $1 million of medical evacuation coverage for $120.54.
Cancel for Any Reason (CFAR)
Some people prefer to have a policy in place that provides Cancel for Any Reason (CFAR) coverage.
With a CFAR policy, a traveler can cancel for any reason and can still receive a significant refund of the trip cost. Our policies that incorporate 'Cancel for Any Reason' cover refunds at 50% or 75% depending on the policy chosen.
The use of Cancel for Any Reason insurance to lower airline ticket prices has been described as the Airline Ticket Hack. Refundable benefits, yet with Non-Refundable Ticket Costs.
Instead of purchasing an upgrade to make the ticket refundable, we can achieve much of the same objective using a CFAR travel insurance policy. The same John Hancock Silver policy with the addition of the CFAR option is only $139.50.
Does CruiseInsurance101 charge More?
You won't find the same trip insurance plans available at a better price. Take a look at the Travel Insurance Comparison – Will I Pay More Buying Travel Insurance from a Comparison Website? This is really powerful consumer protection.
A travel insurance marketplace like CruiseInsurance101 will offer a multitude of different plans from some of the most respected travel insurance carriers in the country. You will only need a few minutes to check value for money, coverage, and insurance carrier ratings.
Enjoy your next trip with ANA and with insurance for it from CruiseInsurance101 – the Travel Insurance Marketplace.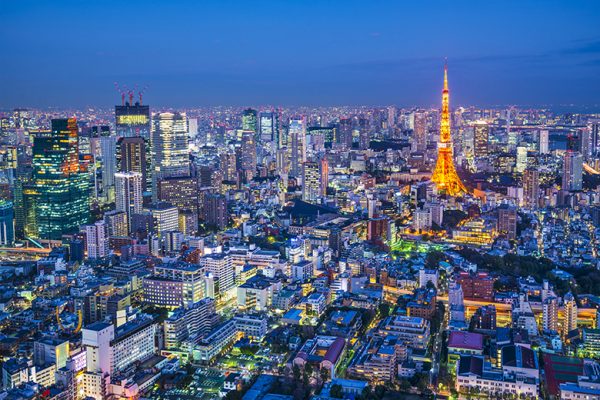 Safe travels.
Recent AARDY Travel Insurance Customer Reviews
Valued Customer
Nicole was very helpful
Nicole was very helpful. She answered all my questions and even pointed out some areas that I needed to be aware of. The whole process took less than 10 minutes
---
Cindy Pritchard
All of my questions were answered so…
All of my questions were answered so well George was so patient with all I asked. Would never hesitate to call him again.
---
Ghard
Glad I called
This was my first experience booking a cruise. Since I didn't know anything about insurance, I had a lot of questions! Miranda was well spoken and explained all the important information about the insurance coverage for my cruise. She used examples to illustrate why I might need coverage. She was easy to understand.